LATEST NEWS @ RICHARD JONES ATV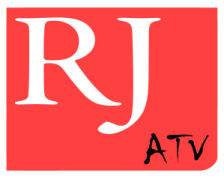 23rd April 2019 - NFU discount available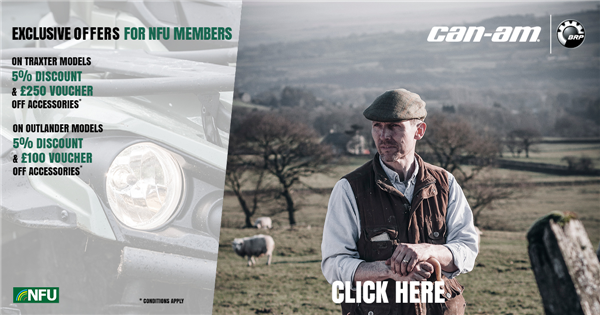 1st April 2019 - Richard Jones ATV launches new Can-Am dealership!

Can-am are world-renowned for creating the best in class off-road vehicles. With the largest line-up in the industry, Can-am fulfill every need across the utility, recreational and sport segments. For the past 20 years the have been pushing the off-road industry across the globe.
Pop into Richard Jones ATV or click on the picture for more information.